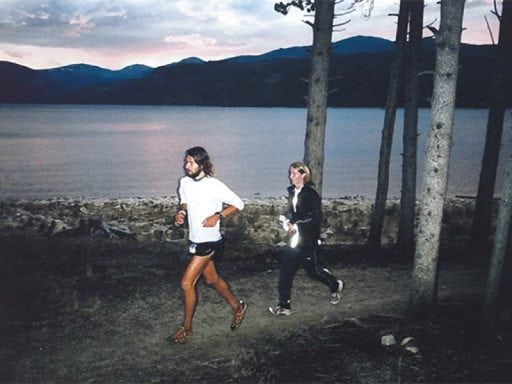 Anton Krupicka and the 2006 Leadville Trail 100
"After slogging over Sugarloaf, I hit the singletrack trail at mile 83 and something just clicked." Such is Anton Krupicka's recollection of the decisive moment...
Read more »
---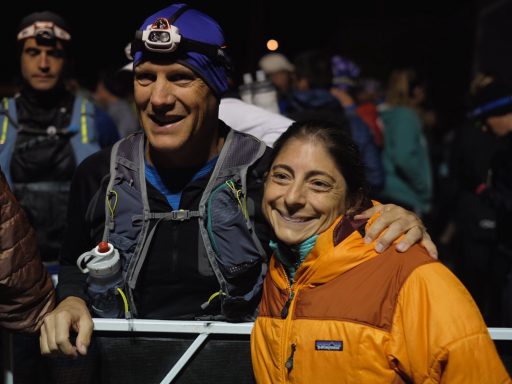 A Leadville DNF: Believing In Not Yet
[Editor's Note: This article was written by the Trail Sisters's Liza Howard.] "We're not going to make the cutoff." Rick Yelverton and I were hiking...
Read more »
---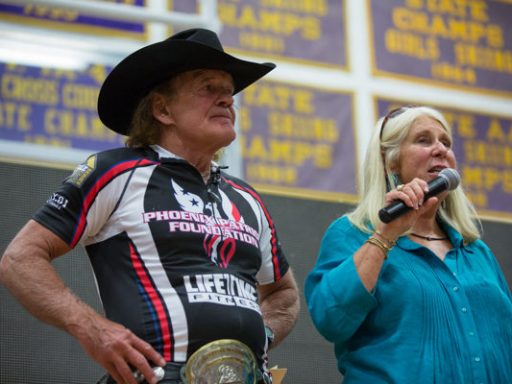 WeRunFar Profile: Merilee Maupin And Ken Chlouber
It was a town largely built by the ground's treasures of lead, zinc, silver, and gold. The (mostly) men and machines worked underground, extracting metals...
Read more »
---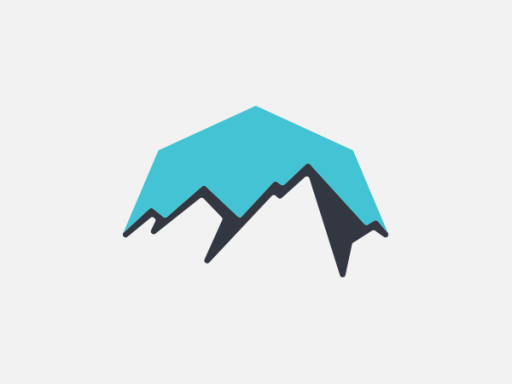 Ian Sharman, 2015 Leadville 100 Champion, Interview
Ian Sharman won the 2015 Leadville 100 with what has become status quo for him: a perfectly executed 100-mile race strategy. In this interview, Ian...
Read more »
---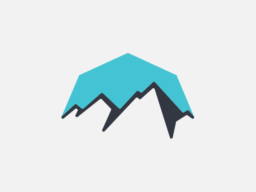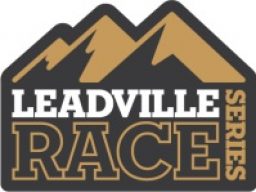 2015 Leadville 100 Results
As a result of even-keeled efforts start to finish, Liza Howard (interview) and Ian Sharman (interview) each walked away with their second win of the...
Read more »