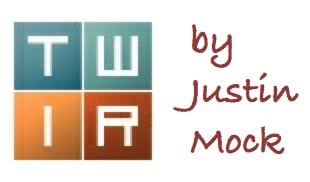 Let's not ignore what just happened, but wow, next weekend's race schedule looks great. We're talking about the HURT 100 Mile, Vibram Hong Kong 100k, FASTtrack 24 Hour, and, get this, even the Houston Half Marathon.
Races and Runs
Avalon 50 Mile
Named for the only incorporated city on Catalina Island, off the southern California coast, the Avalon 50 Mile race turned 38, and still had big views and big buffaloes on course. Katherine Weiss edged Asuka Eguchi to win the women's race in 7:44. Second-place Eguchi was just less than three minutes back. And for the men, Ruperto Romero won in 6:27 with Jacob Jackson next in 7:08. [Update: Earlier reported men's 50-mile winner Michael Eastburn was later DQed for going off course. We have no further details.] Melissa Penwell and Oswaldo Hurtado won the accompanying 50k in 4:39 and 4:03. Full results.
1/14 Edit – We've learned that heavy rains leading up to the race forced a course re-route. The race day course then was 48 miles due to the muddy conditions and first-to-the-finish Eastburn was disqualified due to a missed turn.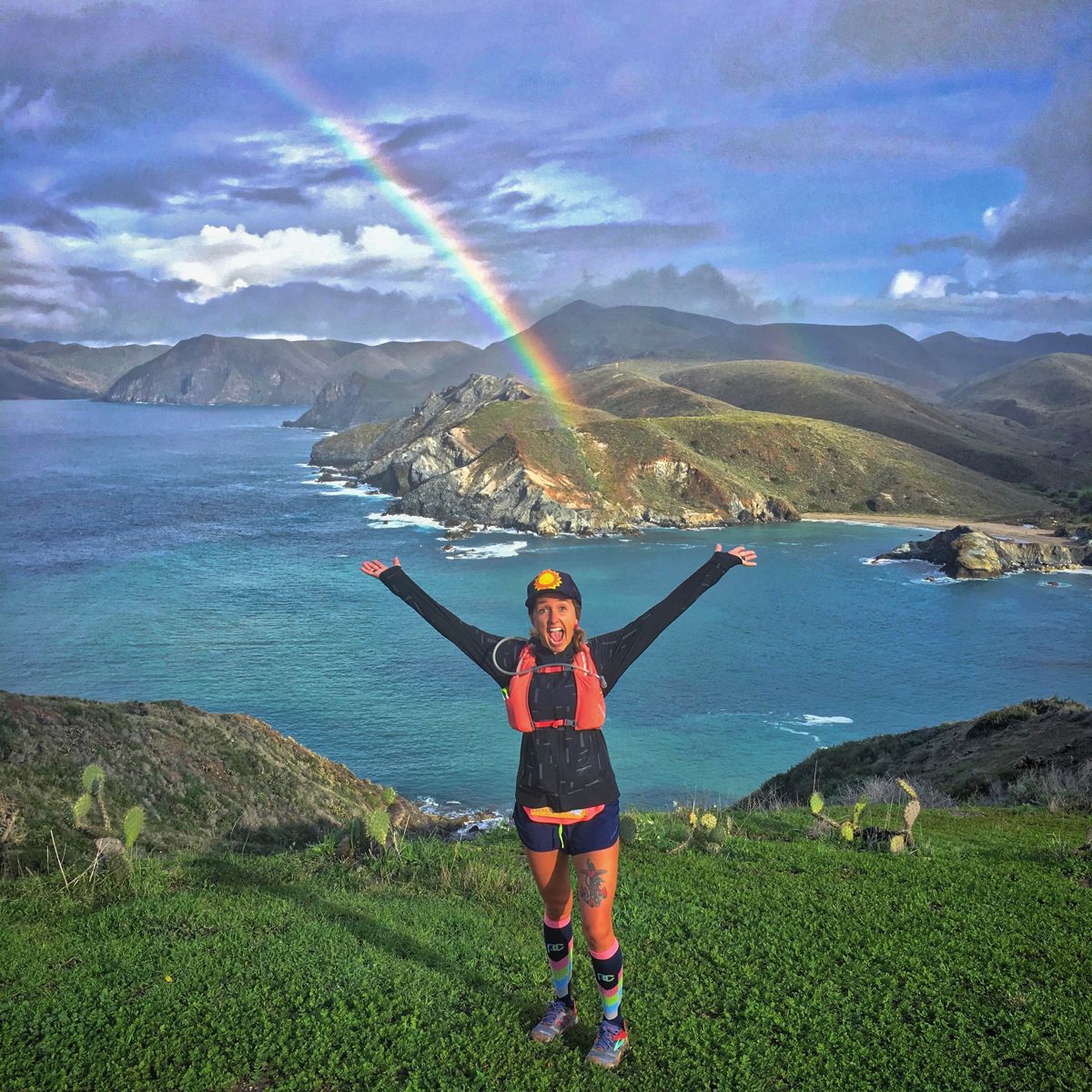 Frozen Gnome 50k
Just west of Chicago, the Frozen Gnome 50k had the requisite snow, both on the ground and in the air. Women's best Rachel Burke ran 5:19 and men's winner Coree Woltering set a new course record at 3:53. And yes, snow be damned, Woltering wore a Speedo. Full results.
Steep Ravine 50k
Coastal Trail Runs' Steep Ravine 50k in the San Francisco Bay Area crowned Gina Myers and Vincent Dimassa as its race winners with 5:52 and 4:10 finish times. Full results.
San Diego 50 Mile
Nicole Judd and Travis Dietrich won the San Diego 50 Mile race in 8:03 and 6:44. For Dietrich, it was a repeat of his 2017 win, and he broke his own course record. Full results.
Next Weekend – HURT 100 Mile – Honolulu, Hawaii
Five 20-mile laps through the rooty Hawaiian jungle, that's a simple description for the HURT 100 Mile. This year's race includes a nice mix of returning finishers and newcomers. We like Sabrina Stanley and Trevor Fuchs for the wins.
Women
Denise Bourassa – 3rd 2018 San Diego 100 Mile
Candice Burt – 2nd 2018 Teanaway Country 100 Mile
Kathleen Cusick – 1st 2018 Massanutten Mountain Trails 100 Mile
Jade de la Rosa – 3rd 2017 Orcas Island 100 Mile
Sabrina Stanley – 3rd 2018 HURT 100 Mile; 1st 2018 Hardrock 100 Mile
Men
Nickademus de la Rosa – 1st 2017 Orcas Island 100 Mile
Trevor Fuchs – 5th 2018 HURT 100 Mile
Masazumi Fujioka – 3rd 2018 HURT 100 Mile
Matt Hause – 1st 2018 Peacock 55 Mile
Tomokazu Ihara – 6th 2017 HURT 100 Mile
Nate Jacqua – 3rd 2018 Waldo 100k
Alex Nunn – 7th 2018 HURT 100 Mile
Brian Oestrike – 4th 2018 HURT 100 Mile
Chris Roberts – 4th 2018 Hellgate 100k
Paul Terranova – 1st 2018 Chattanooga 100 Mile
Michael Wardian – 11th 2018 HURT 100 Mile
Next Weekend – FASTtrack 24 Hour – Palatka, Florida
There was a big shakeup on the U.S. 24-hour national team qualifying chart in December, and a pair of former team members are on the outside looking in. Both Aly Allen (née Venti) and Pete Kostelnick will chase their qualifying marks at the FASTtrack 24 Hour race, starting Saturday, January 19 at 6:00 AM on a rubber track. Allen needs to run at least 151.37 miles to bump Pam Smith from the team's sixth spot, and Kostelnick needs to top Bob Hearn's 154.05 miles to do the same.
Next Weekend – Houston Half Marathon – Houston, Texas
This column doesn't cover that many road races, and picks up just a few half marathons, and we never write about road half marathons. But, here we go!
It's sub 1:04 or bust for Jim Walmsley. He's chasing an Olympic trials marathon qualifying time, and doing it the hard way. Far fewer qualifiers gain entrance via the more restrictive half marathon benchmark than the full length marathon sub-2:19. Let's see what Walmsley can do at the Houston Half Marathon on Sunday, January 20.
If successful, he'll join a small group of Olympic trials marathon men's qualifiers with some road-trail-ultra crossover, including Anthony Costales, Tyler Jermann, Zachary Ornelas, Andy Wacker, Mason Frank, and Cole Watson.
Familiar names among the current group of women's Olympic trials marathon qualifiers include YiOu Wang, Polina Carlson, Tara Richardson, Camelia Mayfield, and Kasie Enman.
U.S. Olympic trials marathon qualifiers.
Next Weekend – Vibram Hong Kong 100k – Hong Kong, China
The 2019 Ultra-Trail World Tour gets started with a deep field at the Vibram Hong Kong 100k, and iRunFar will be there with live coverage. Look for Chinese runners like Long-Fei Yan, Fu-Zhao Xiang, and Liang Jing to clash with international entrants, including Ekaterina Mityaeva (Russia), Azara García (Spain), Dylan Bowman (USA), and Tom Evans (UK).
Call for Comments
Let's talk! Whether's it's something to add or something that doesn't look quite right, the comments field is yours.