The 2019 Trail World Championships start at 9 a.m. local time in Miranda do Corvo, Portugal on Saturday, June 8, which is 2 a.m. MDT Saturday morning in the U.S. The event is jointly organized by the IAU, ITRA, and the Trilhos Dos Abutres race organization this year. With a 44.2-kilometer (27.5 miles) course, this will make the shortest TWCs course we've covered, but there'll be plenty of challenge as the course features 2,200 meters (7,218 feet) of climbing.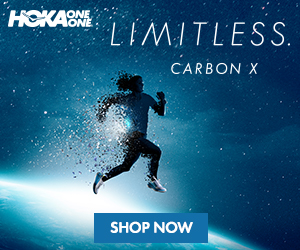 Here are a couple resources to help you follow the race:
We'll be livecasting the event on iRunFar's Twitter feed. We've also gathered various news sources together in Twitter feed below. Have fun following the race either way!
Thank you to Hoka One One for sponsoring our coverage of the Trail World Championships! You, the iRunFar reader, can join them in supporting our race coverage by becoming a monthly patron on Patreon or making a one-time donation.