2015 Ultra Pirineu Live Coverage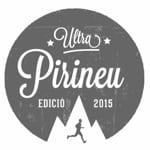 Seemingly all of Spain's top ultrarunners as well as plenty of strong runners from abroad will be racing the Ultra Pirineu in Catalunya this weekend. The 110-kilometer (68-mile) race climbs 6,800m (22,000′) as runners complete the stunning Cavalls del Vent track along with spurs to bucolic Cerdanya mid-race and the ancient village of Bagà for the start and finish. We'll be livecasting the event on iRunFar's Twitter feed as well as combining news resources in a live coverage feed below. We also hope to share live video coverage from the course on this page. (Estaremos transmitiendo el evento En Vivo a través del Twitter de iRunFarES también.)
The race begins at 7 a.m. CEST on Saturday morning, which is 11 p.m. MDT Friday night in the US. The winner is expected to finish in 11 to 12 hours. Excellent weather is forecast for the race.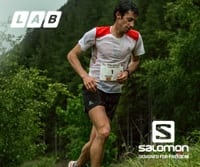 Here are a couple resources to help you follow the race:
Special thanks to Salomon for making our coverage of this year's Ultra Pirineu possible.
Live Coverage of the 2015 Ultra Pirineu
Tweets from https://twitter.com/iRunFar/lists/2015-ultra-pirineu

Support iRunFar!
Please consider making a donation in support of our coverage of the Ultra Pirineu. Purchasing items from the iRunFar Store also supports our race coverage around the world.
-Bryon Powell, Editor-in-Chief of iRunFar
Live Video of the 2015 Ultra Pirineu