2014 Matterhorn Ultraks Live Coverage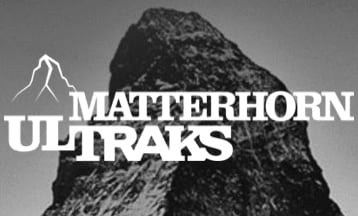 The 2014 Matterhorn Ultraks 46k, a Skyrunner Sky World Series race, will be run this Saturday, August 23, in Zermatt, Switzerland, beginning at 7:30 a.m. CEST (Friday, August 22, 11:30 p.m. MDT in the U.S.). The race climbs some 3,600 meters/11,800 feet, entirely under the watchful eye of the race's namesake mountain.
We'll be livecasting the event on iRunFar's Twitter feed. We'll also be combining our Twitter feed with other possible news sources in the Twitter window below. We additionally aim to bring you live video from the finish line.
Here are a couple resources to help you follow the race:
iRunFar's 2014 Matterhorn Ultraks 46k Live Twitter Coverage
Tweets from https://twitter.com/iRunFar/lists/matterhorn-ultraks-2014
iRunFar's 2014 Matterhorn Ultraks Live Video Coverage from the Finish Line
This video feed will go live at approximately 11:30 a.m. CEST on Saturday, August 23rd (3:30 a.m. MDT in the U.S.). We'll keep you posted when it does!
Support iRunFar's Race Coverage
Please consider making a donation in support of our coverage of the 2014 Matterhorn Ultraks 46k. Purchasing items from the iRunFar Store also supports our race coverage around the world.
-Bryon Powell, Editor-in-Chief of iRunFar