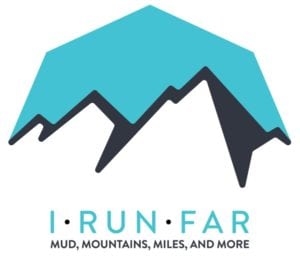 In addition to having advertising options available for this holiday season, iRunFar's 2017 Media Kit is available. We also have a regional rate card with solutions specifically tailored to meet the needs of races, specialty retailers, and small businesses.
Are you looking to make an impression upon the trail running and ultrarunning communities? If so, iRunFar.com and its highly engaged community (and more than half a million monthly pageviews) is for you. Whether you're looking to target the sport's elite or its newcomers, all are amply represented here. You can learn more about iRunFar here.
Contact iRunFar below to receive detailed advertising information.