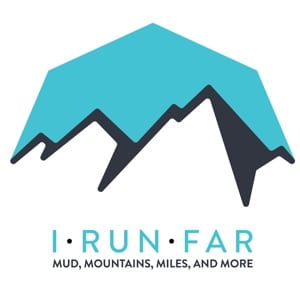 If you're looking for a gift for someone (including yourself), we've got some options for you.
Below, we're offering Smartwool shirts, a TNF Thermoball jacket (sold out), Black Diamond gloves, Drymax Lite Trail socks, as well as iRunFar hats and visors, along with signed copies of the books penned by iRunFar's editors.
All orders come with a couple iRunFar stickers. :-)
iRunFar Smartwool Shirts
We've got a couple size small iRunFar Smartwool shirts for both women and men. They were $75 each, but now you can grab 'em for $60. When these are gone, that's it! More details here. (These are slim fitting shirts.)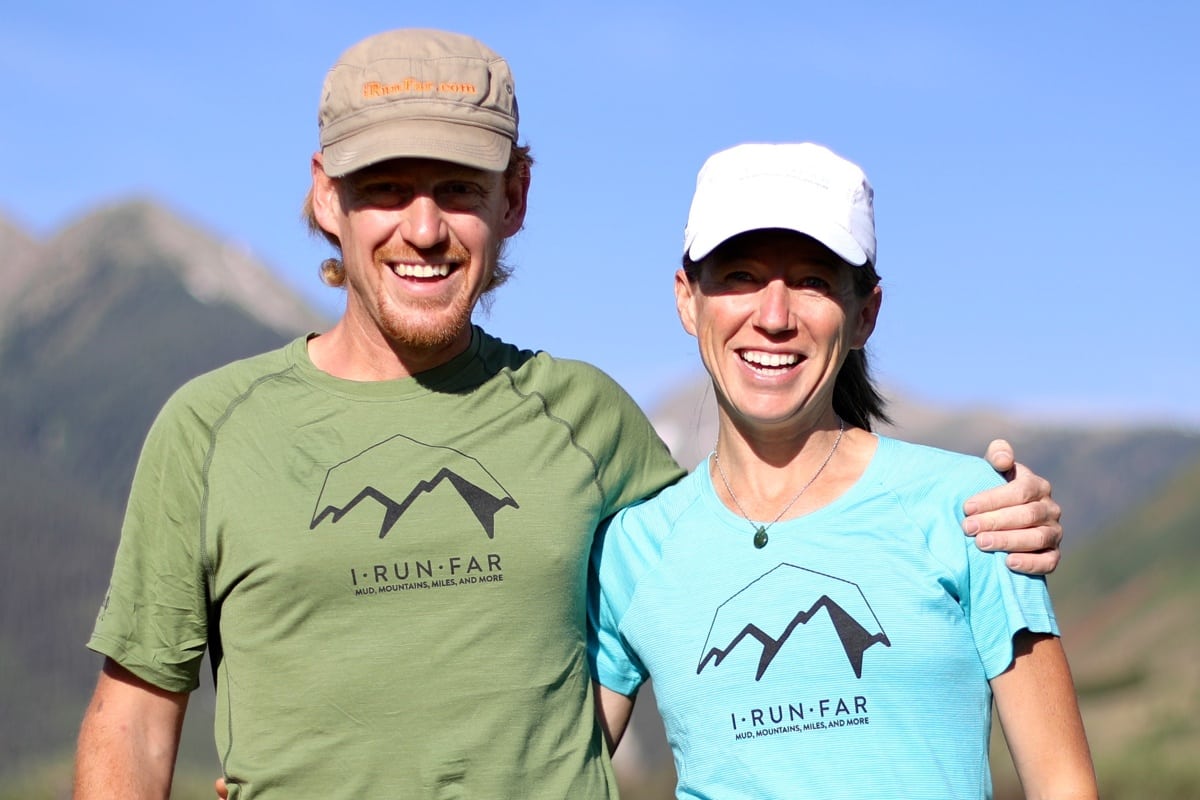 iRunFar TNF Thermoball Jacket
SOLD OUT. We've got a single, lightly worn men's medium iRunFar Thermoball Jacket from The North Face. (I wore it a couple times, before moving to a better sized small jacket. – Bryon) These jackets go for $200, but you can have this one for $125. More details here. (This is a generously cut jacket.)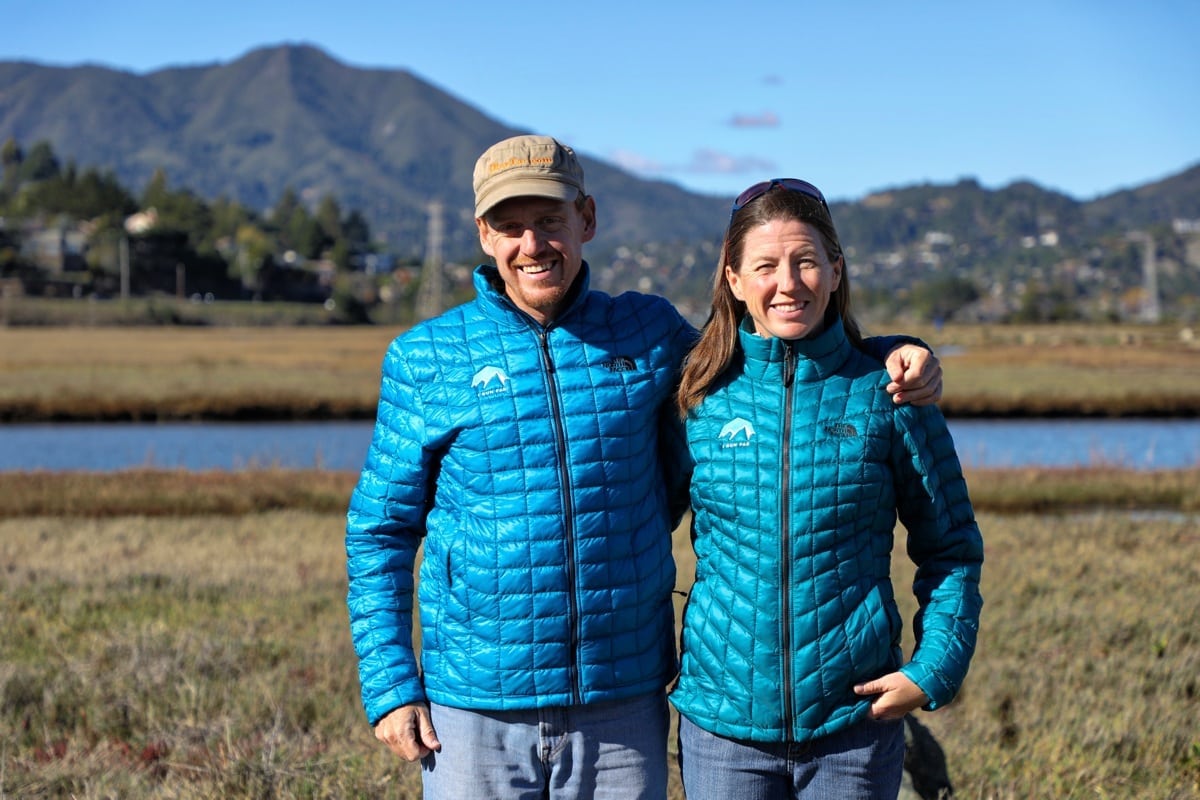 iRunFar Black Diamond Gloves
Added just a week ago, we've still got a full size run of these great Black Diamond gloves. However, we're about to start selling out in some sizes. Get your's before it's too late. They're $40 a pair. More info.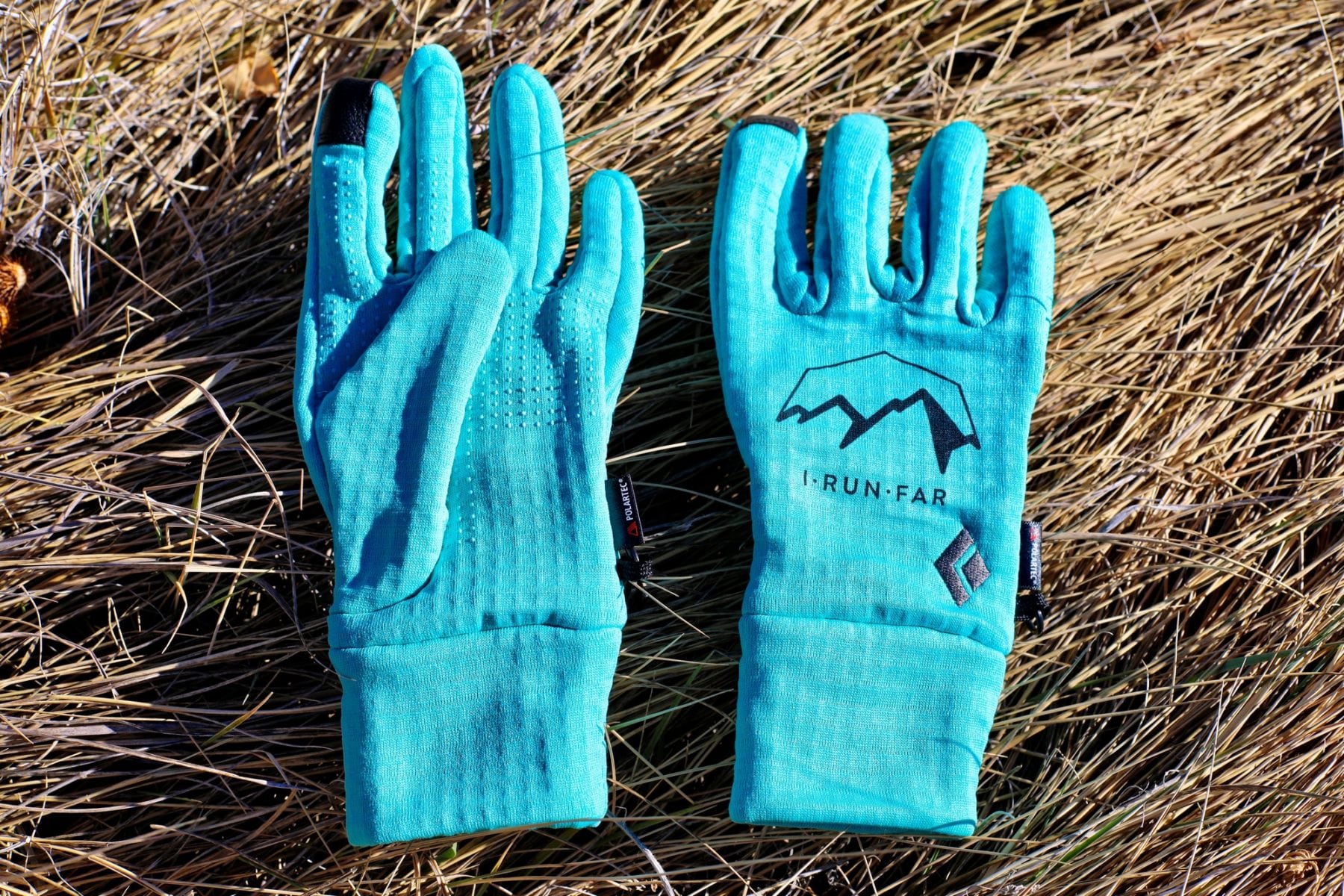 iRunFar Drymax Lite Trail Socks
A little autumn cleaning turned up a few pairs of Drymax Lite Trail Socks (1/4 crew) with our old logo. We're starting with less than 25 pairs across four sizes, so don't wait long! The socks were $14 a pair. More info and sizing.
Signed Copies of Our Books!
We're on the road so often, that we very rarely offer a chance to buy signed copies of the books authored by iRunFar's Bryon Powell and Meghan Hicks. Now's your chance to pick up a signed copy of Relentless Forward Progress: A Guide to Running to Ultramarathons (more info – $14.95), Where the Road Ends: A Guide to Trail Running (more info – $21.95), or both!
There's no extra charge for the personalization. If you want to made out to a specific person–whether yourself or someone else, please note this during the ordering process.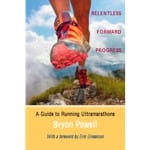 Order Relentless Forward Progress below:
* * * * *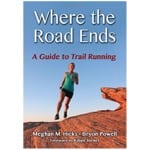 Order Where the Road Ends below:
iRunFar Hats and Visors
We recently sold our of our white Headsweats hats, but we still have a limited number of gray Headsweats hats and white Headsweats visors available.
A Gift for iRunFar?
We might as well put this up… because why not?! If you've enjoyed reading iRunFar or following our race coverage this year, please consider making a one-time or reoccurring donation in support of the site.
Happy trails (and holidays),
Bryon