Happy Trails: It's a Bird!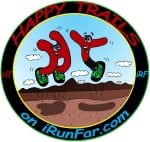 One of the things that got me so excited about ultras four years ago was trying to get updates about friends during and after a race. After following their training for months on end, finding out how the race played out was like getting to the end of a mystery novel and then discovering you had to wait two days for the last page to be updated by the publisher. In most instances, despite scouring the Internet for any crumb of information on a forum or website, I inevitably had to wait for the update of the official race website that, of course, was never fast enough for me. Well, things have come a long way these days with tweets and texts, but still I find that I can never have too much information too soon. I don't think there is any more exhilarating feeling then following a fellow athlete as they take on the challenge that they set forth to accomplish months or years prior. Earlier this month, Jill Homer fed that fire with her
amazing set of fly-over photos
from this year's Iditarod Trail Invitational (see
Geoff Roes' race report
).
I hope you all enjoy our new comic series, Happy Trails on iRunFar.com. It's made for you. It's about you.
Enjoy and, as we say here at iRunFar, "Happy Trails."
-EJ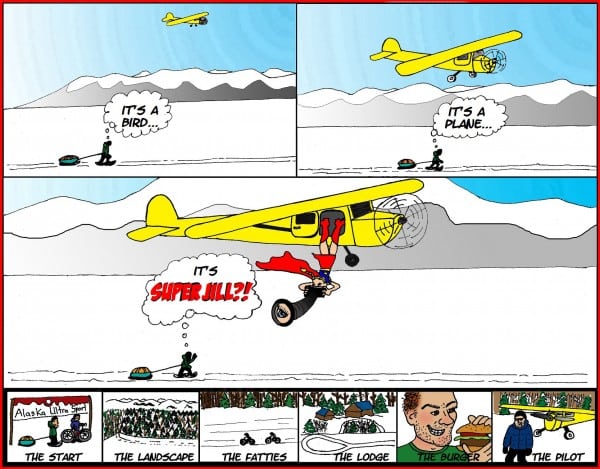 (
Click here for a larger version of the comic.
)
Call for Comments
Are you like me and Jill? Do you find yourself scouring the Internet for results or hanging out of planes over a frozen lake?
What lengths have you gone to to get information about an athlete in a race?
On the other hand, how do you feel when others take on a personal interest in your running pursuits?